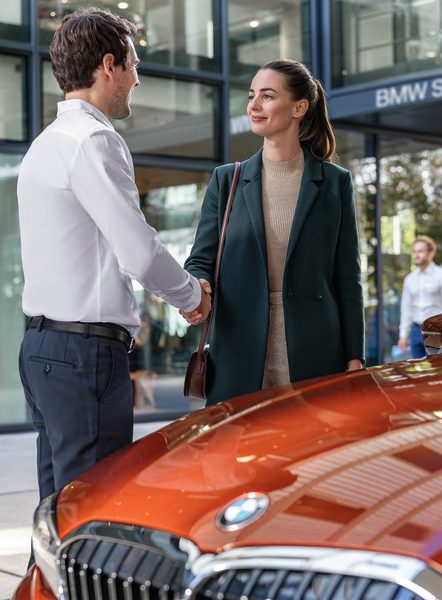 The Isernhagen Car Dealership
Let your next visit to our dealership be your experience. Over 10 years of quality awareness, tradition and experience are at your side.
Learn more about our premium used cars. Here we inform you about new vehicles and our wide range of services. The Autohaus Isernhagen is a service partner. We are the address and service partner in the Hanover & Isernhagen region as an authorized workshop of the Bavarian Motor Works. We take care of all service or TÜV issues.
On the premises of our car dealership in Hanover Isernhagen, more than 250 premium used cars are ready for you to buy. The used cars are inspected by our qualified staff from headlights to hubcaps.
In addition to our young used cars from BMW, you will also find exclusive third-party models from premium brands such as Bentley, Rolls-Royce and many more.
In our master workshop we perform only professional service with the highest standards. We also have in-house areas for bodywork, reconditioning, paint shop as well as saddlery.
Visit us -
we look forward to seeing you!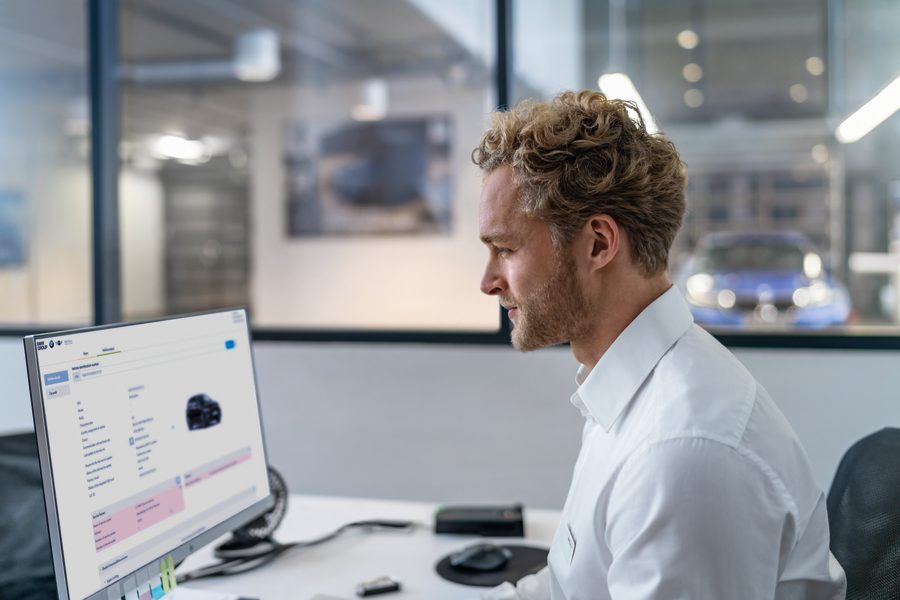 Our goal is to advise our customers quickly, reliably and flexibly. For you, this means less downtime for your vehicle. We set ourselves the highest quality standards for our work. Our employees regularly attend training and further education courses to ensure that their knowledge is always up to date.
Besuchen Sie uns – wir freuen uns auf Sie!
Your team from Autohaus Isernhagen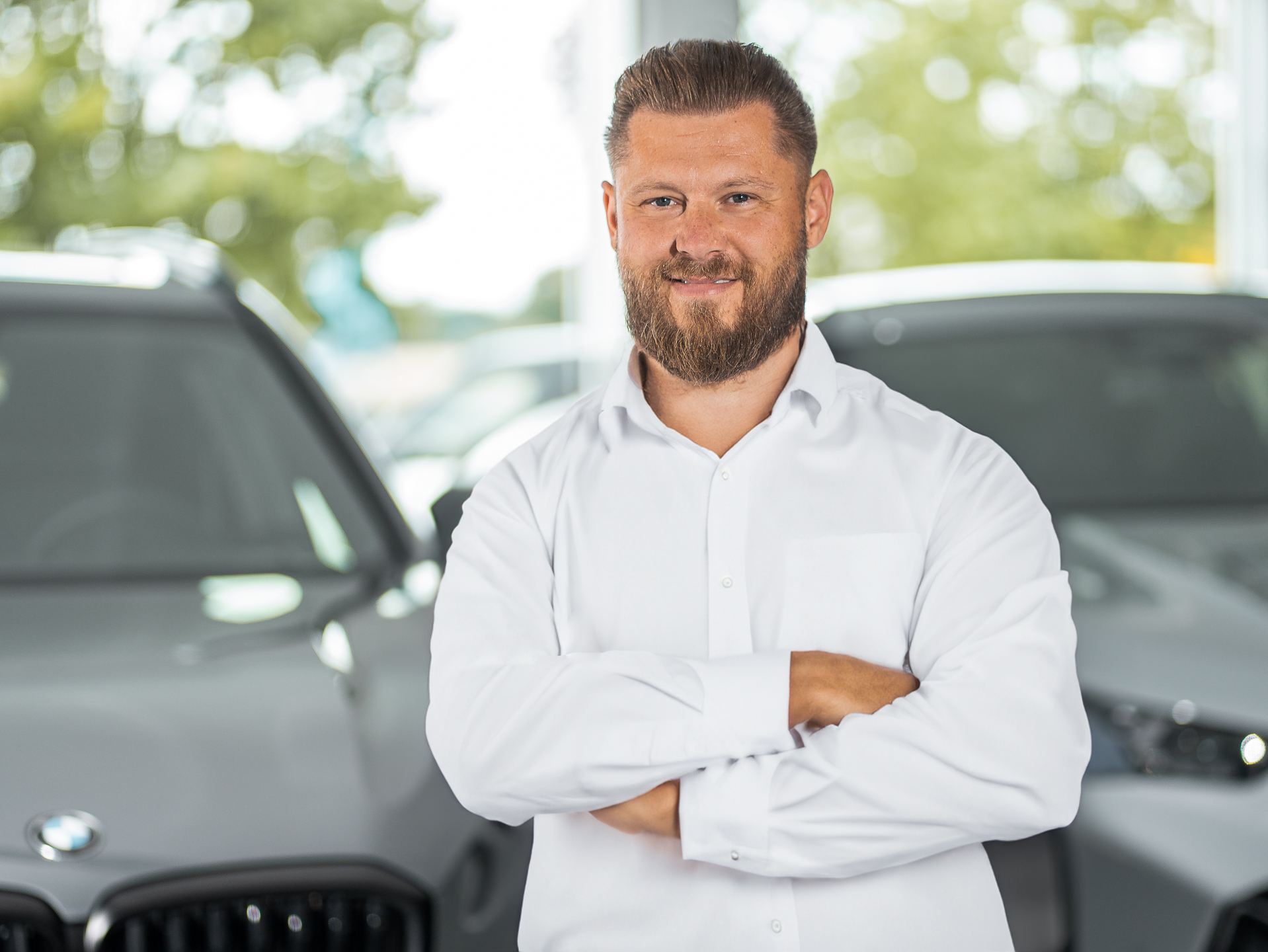 Stefan Lucks
Sales consultant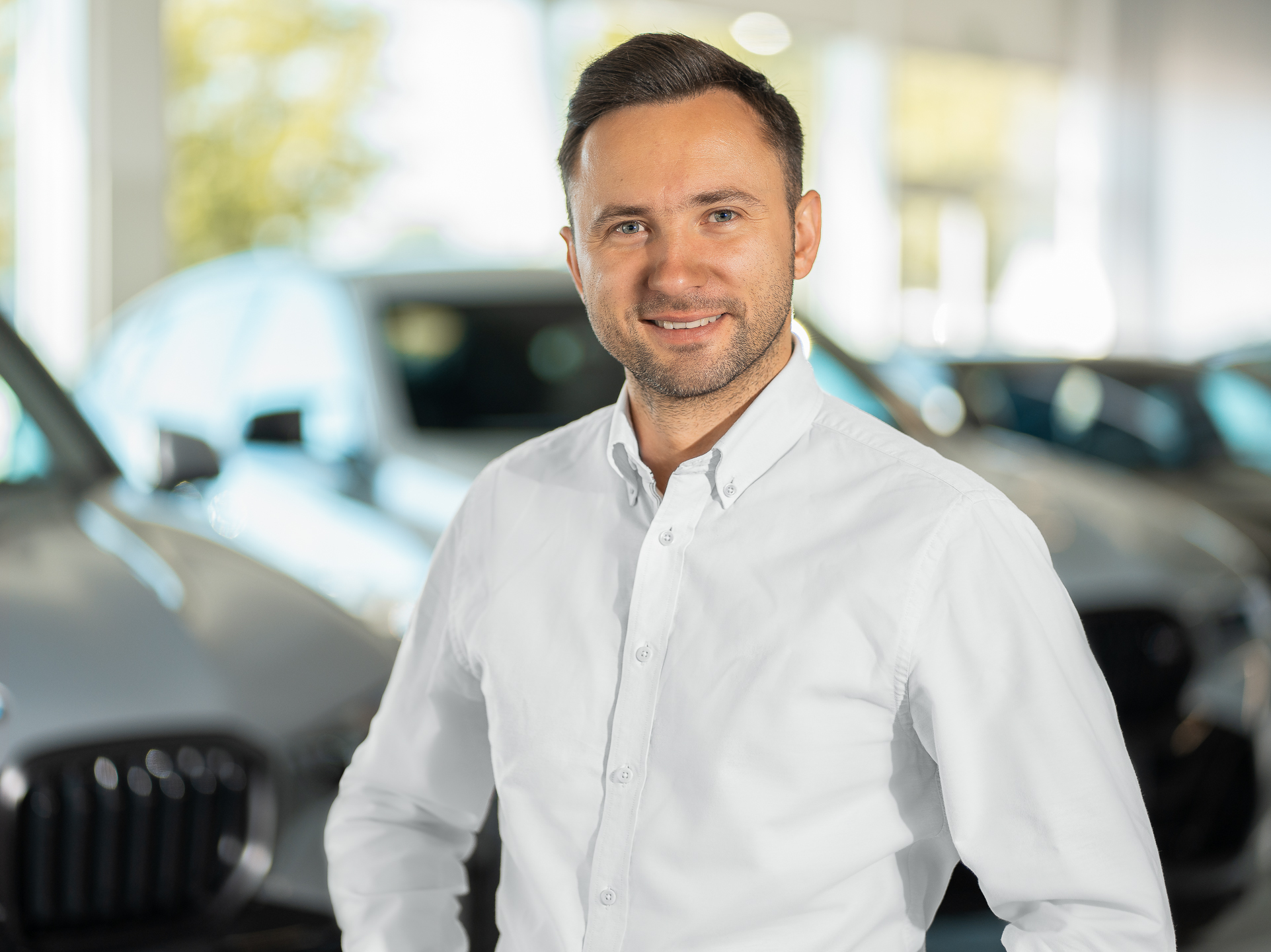 Alexander Demin
Sales consultant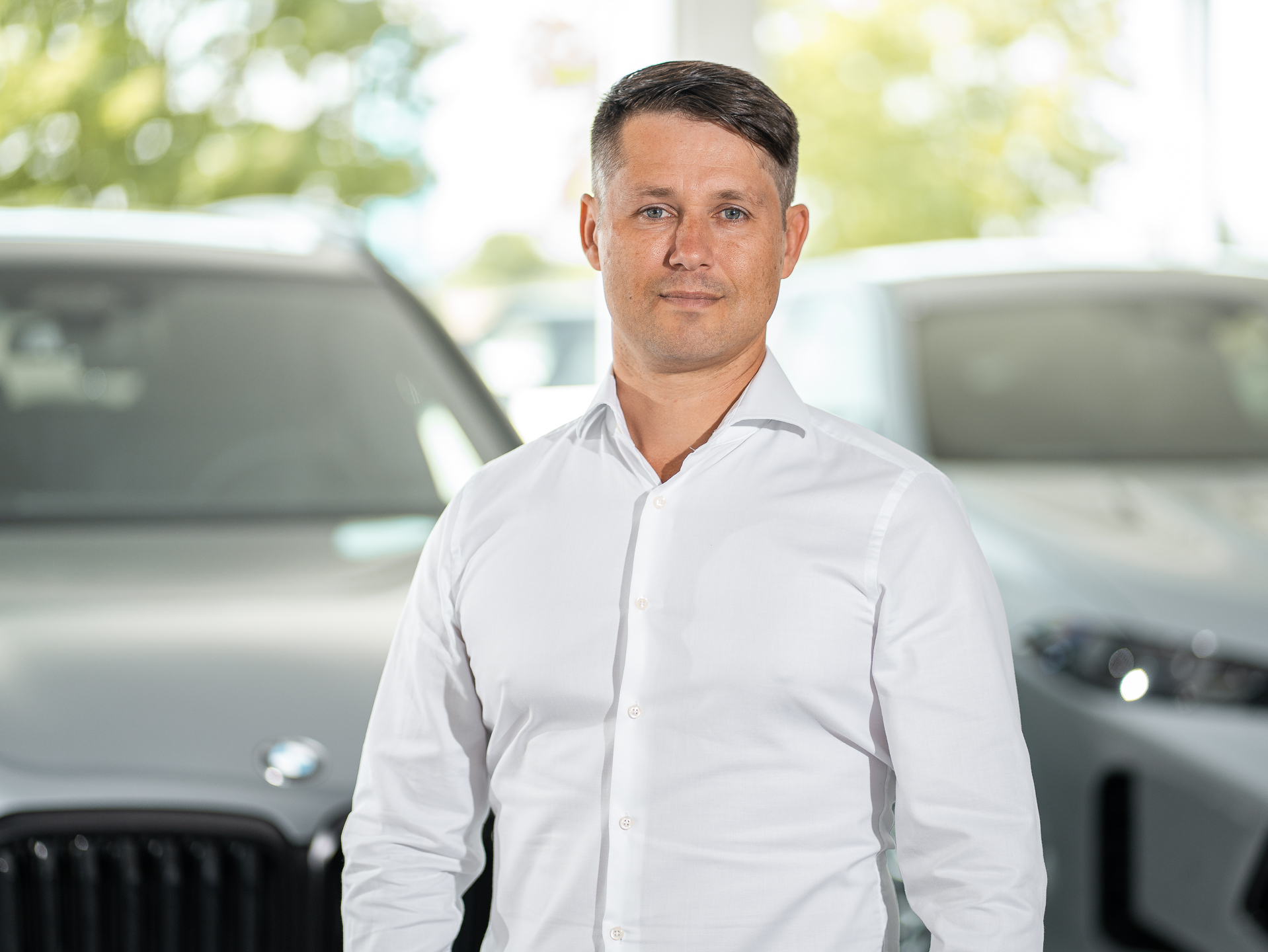 Mikhail Teplitskiy
Sales consultant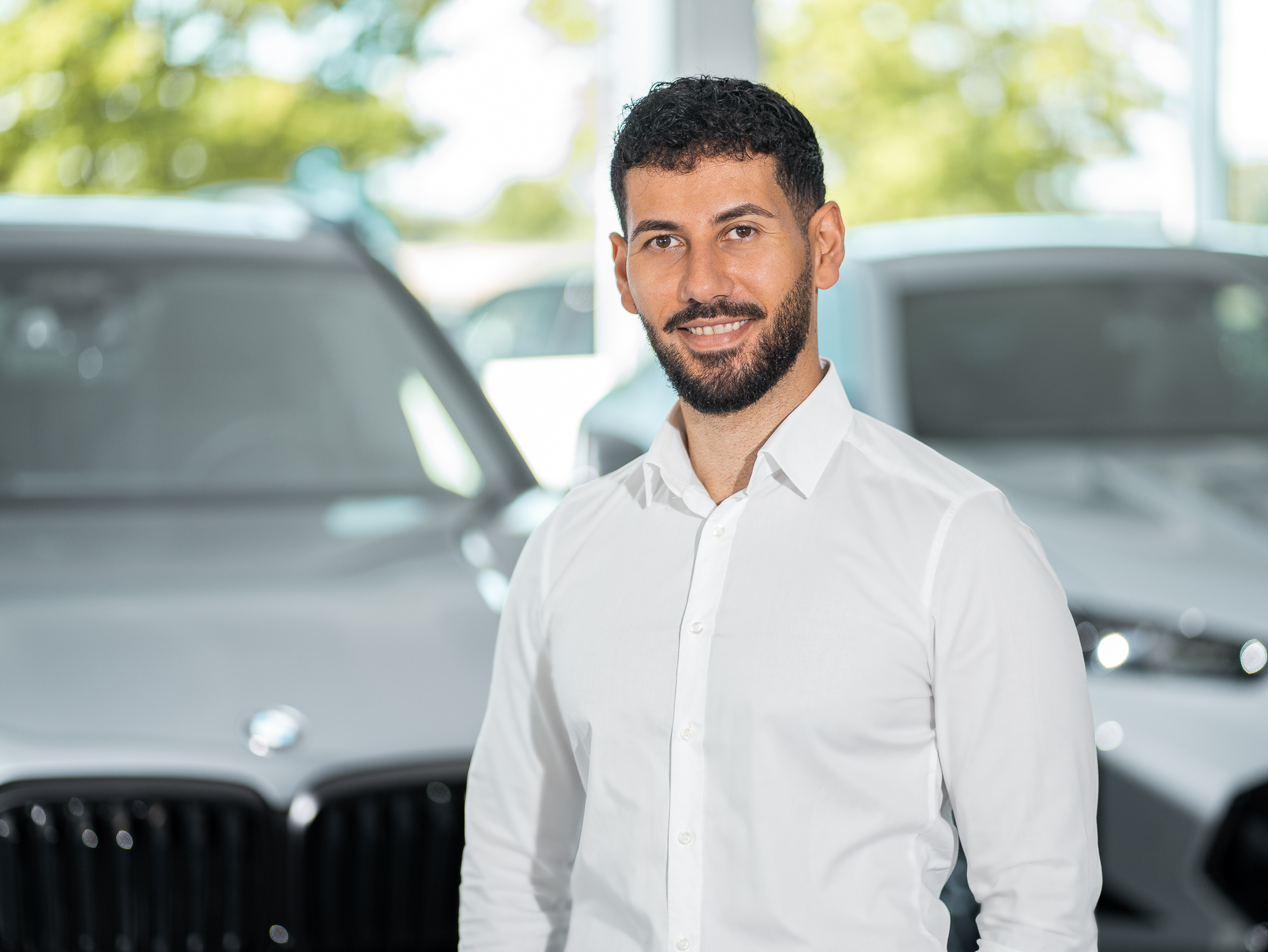 Abdul Bakri
Sales consultant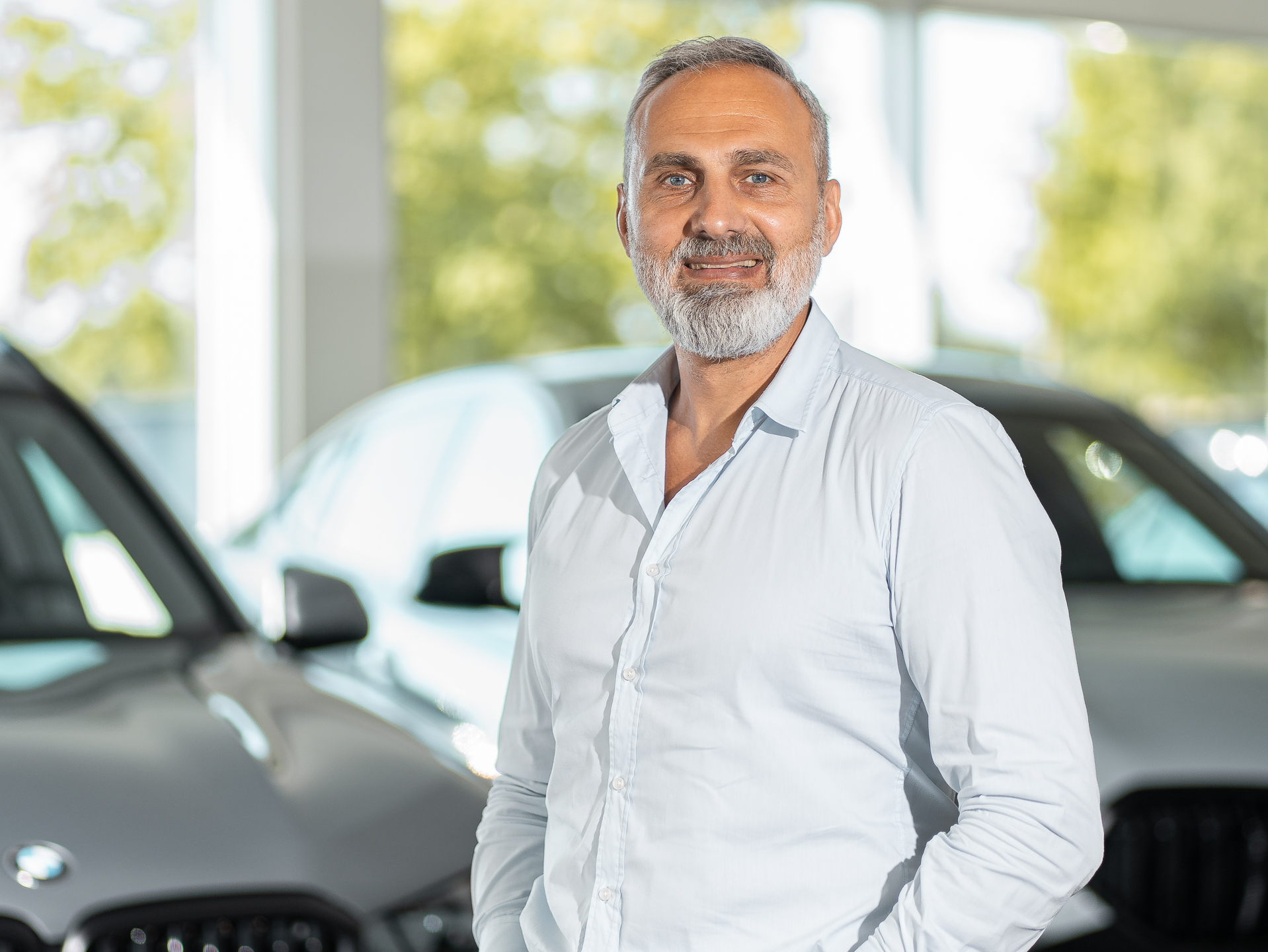 Igor Sirotsin
Sales consultant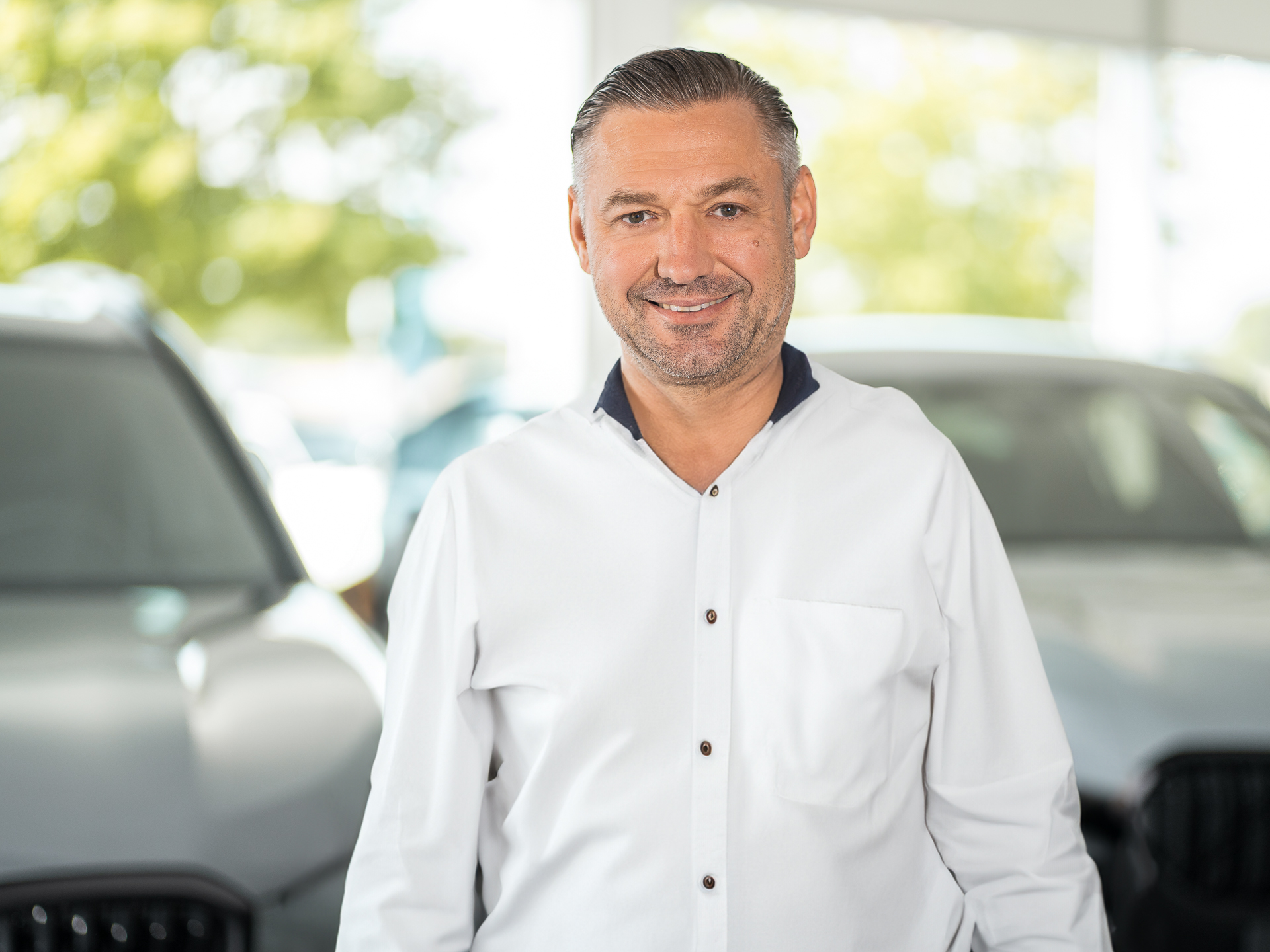 Artem Miller
Service car master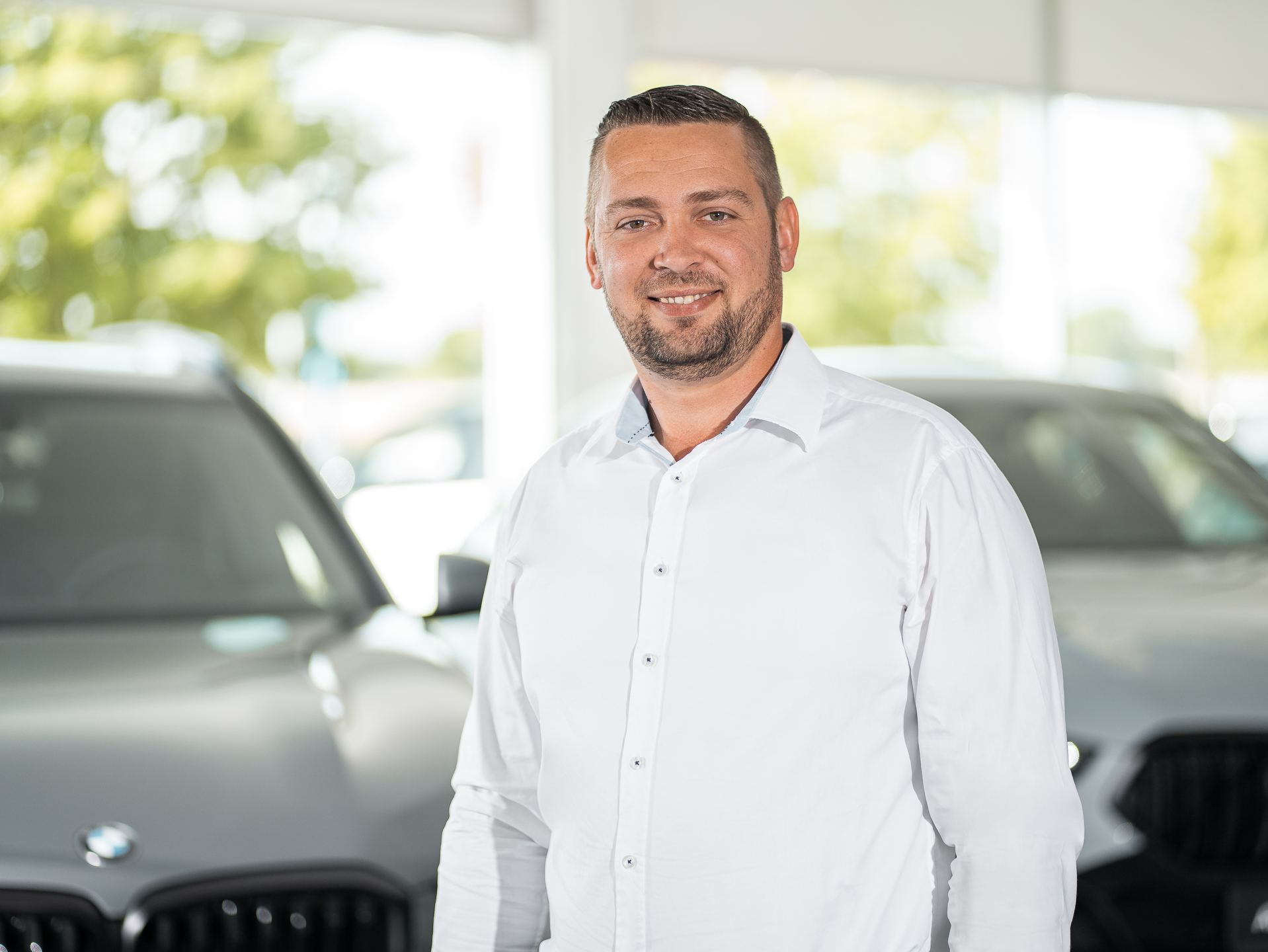 Eugen Ponomarenko
Meister Karro Lack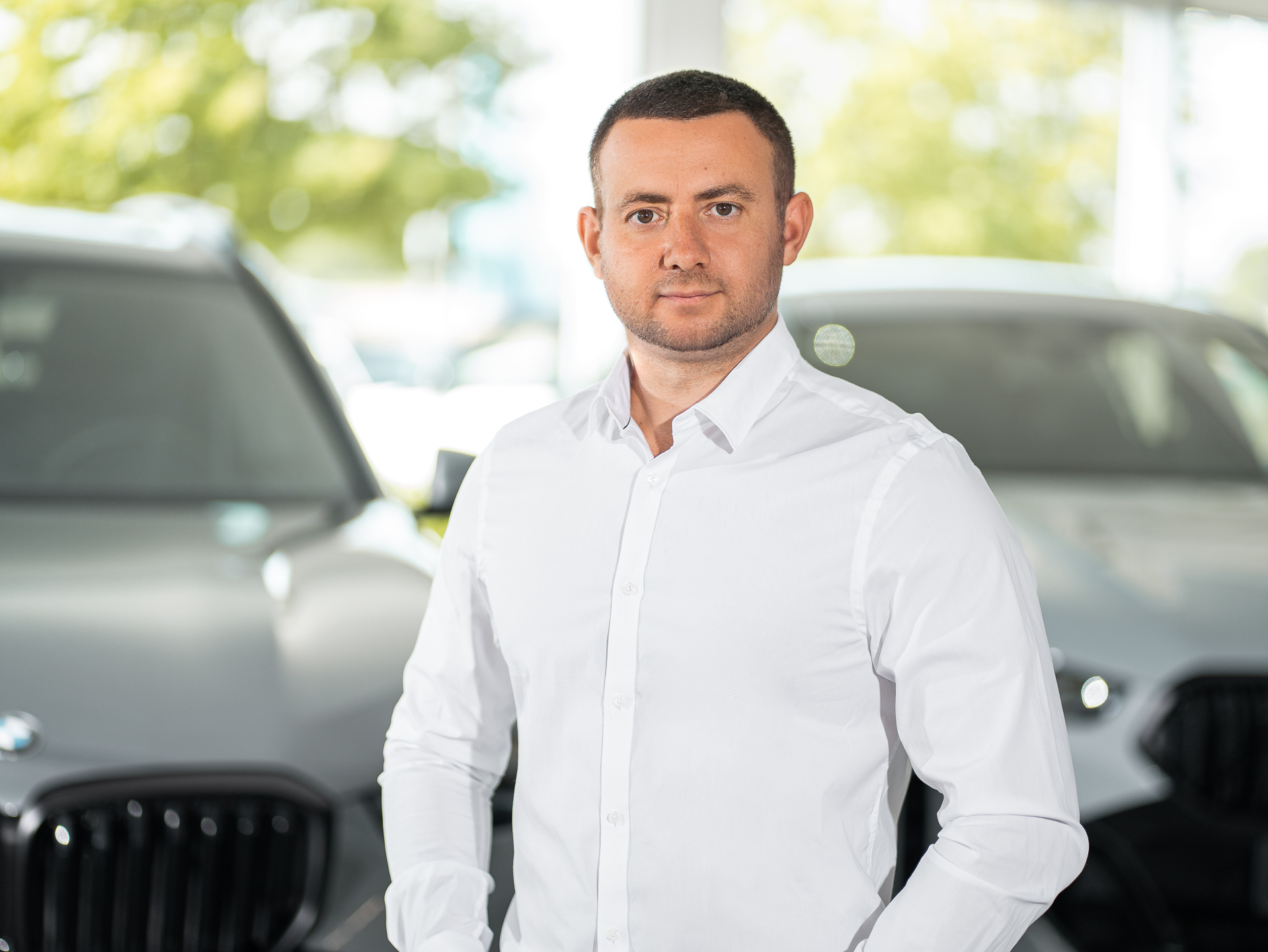 Nikolei Skakun
Dispatcher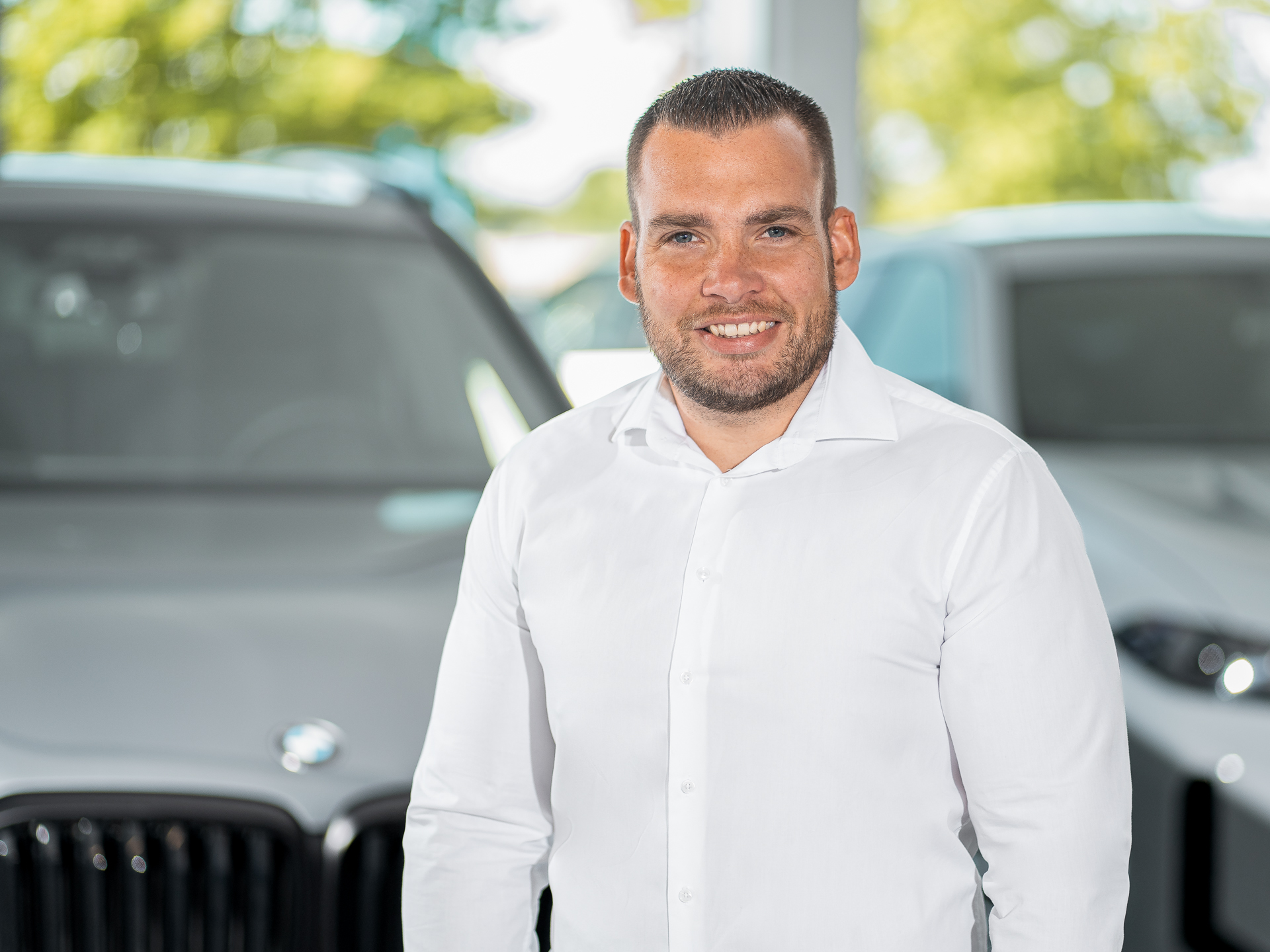 Martin Stein
Parts Sales Manager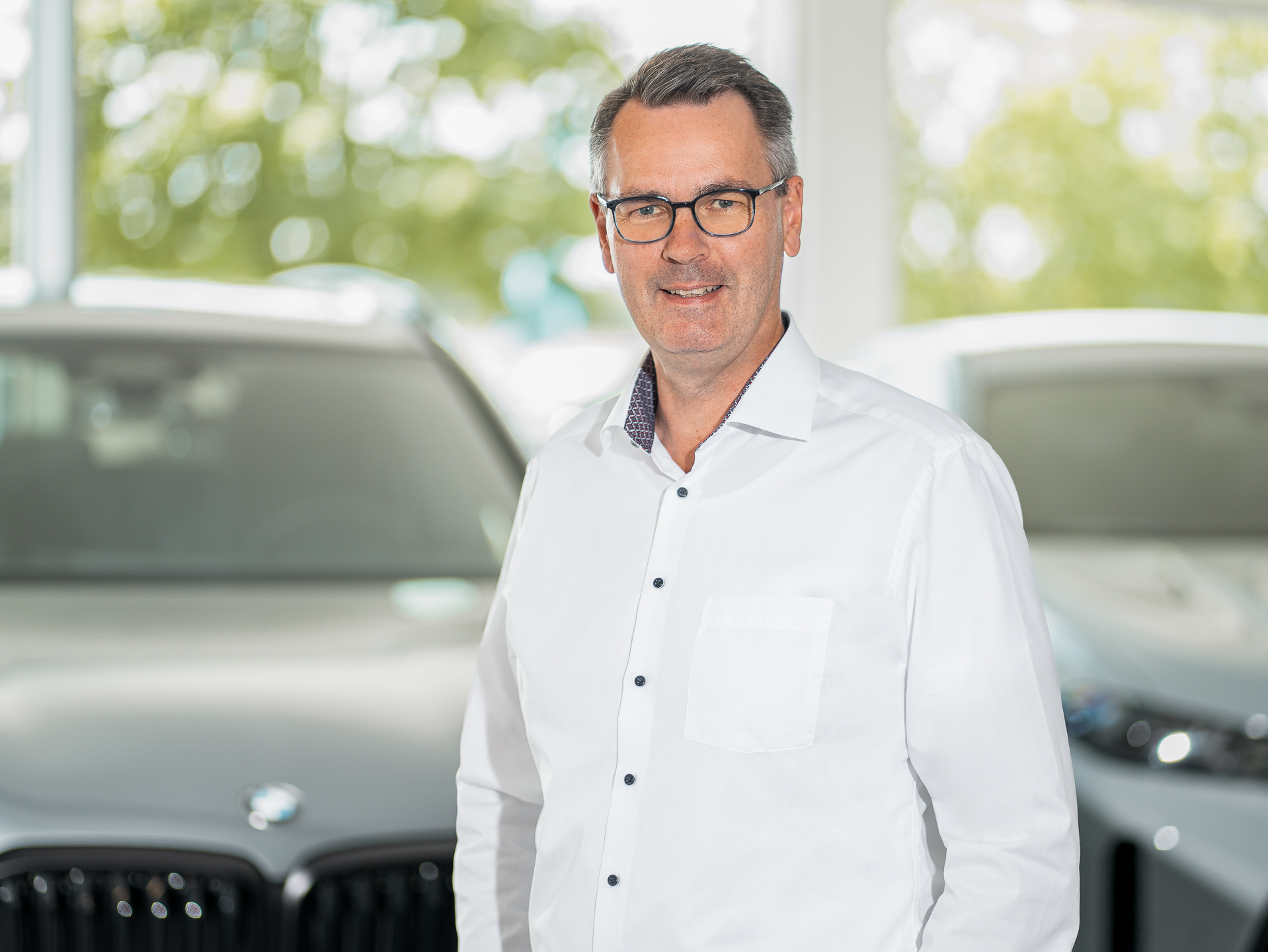 Frank Zeppei
Service Manager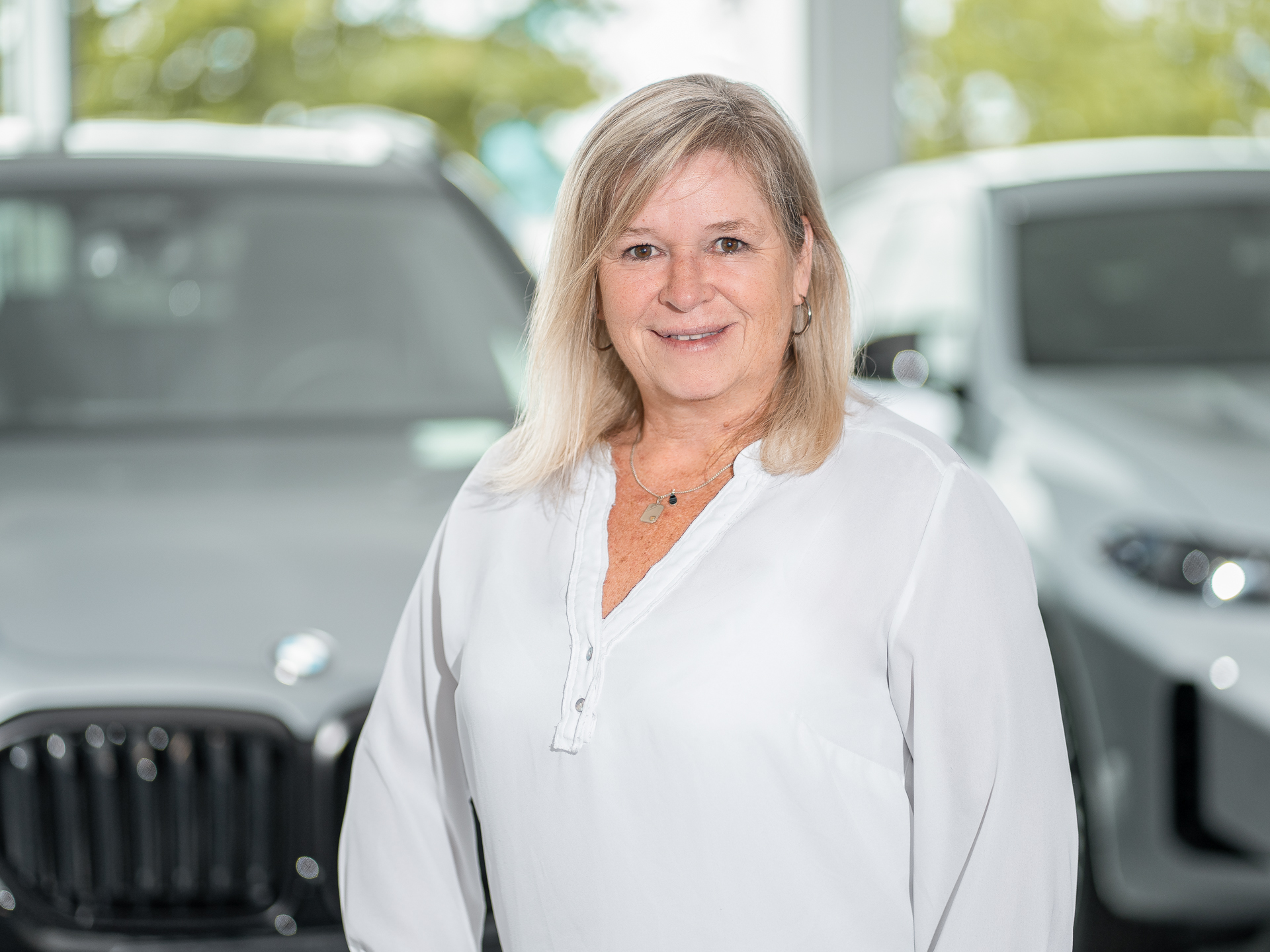 Astrid Leder
Service Assistant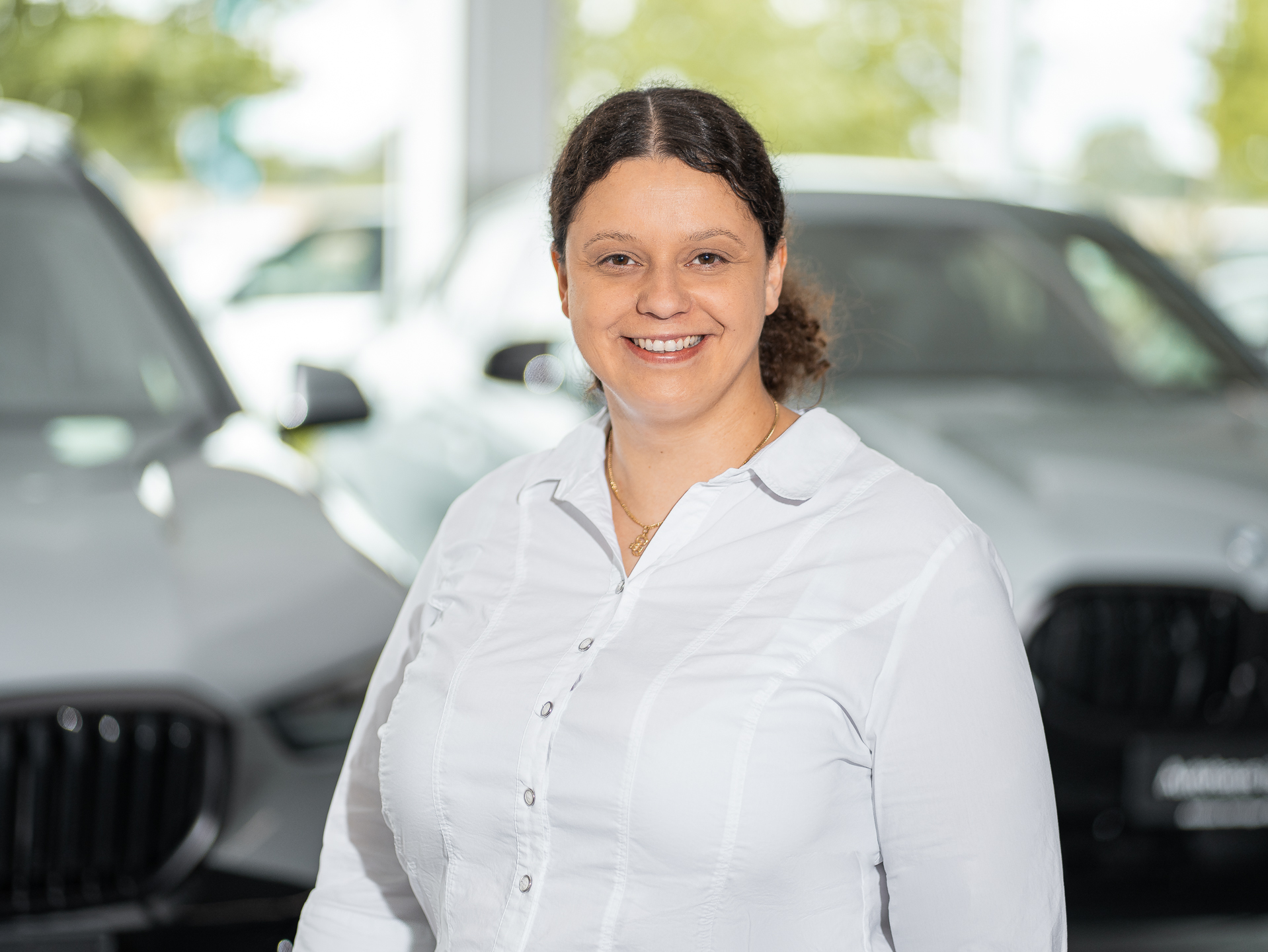 Janine Hagen
Service Assistant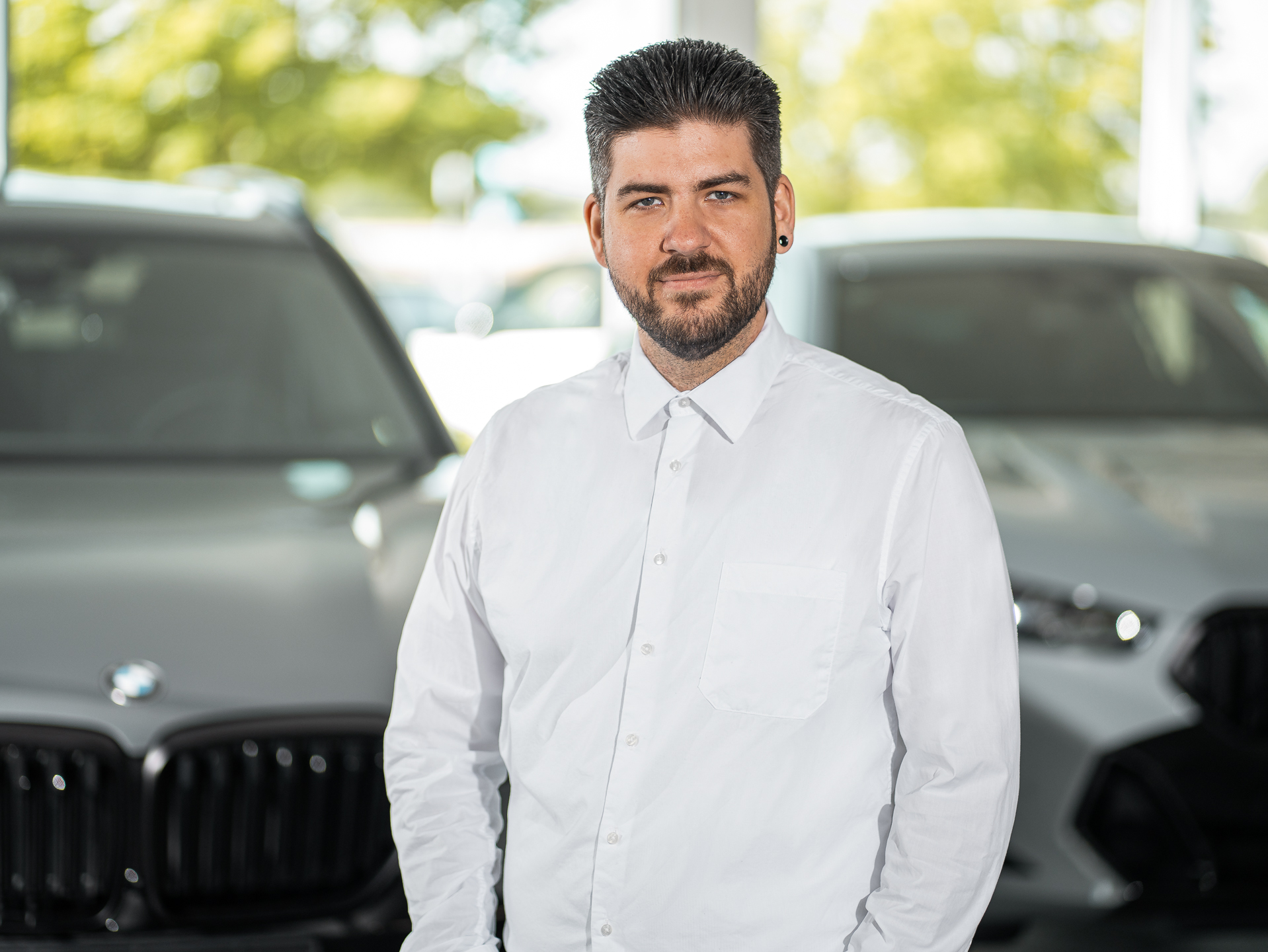 Miguel Lensch
Service Assistant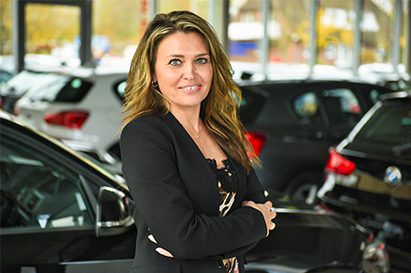 Ludmila Schmunk
Accounting / Secretariat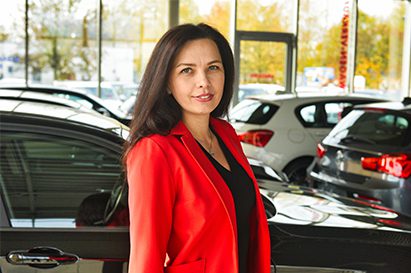 Juliia Kalitenko
Accounting