In order for us to be able to provide you with an attractive offer for your used vehicle, we ask you to provide us with your vehicle details in a few simple steps. If you are also interested in one of our vehicles from our inventory, please let us know which vehicle it is and we will be happy to take care of your request.
You are interested in
for a new vehicle
from our stock?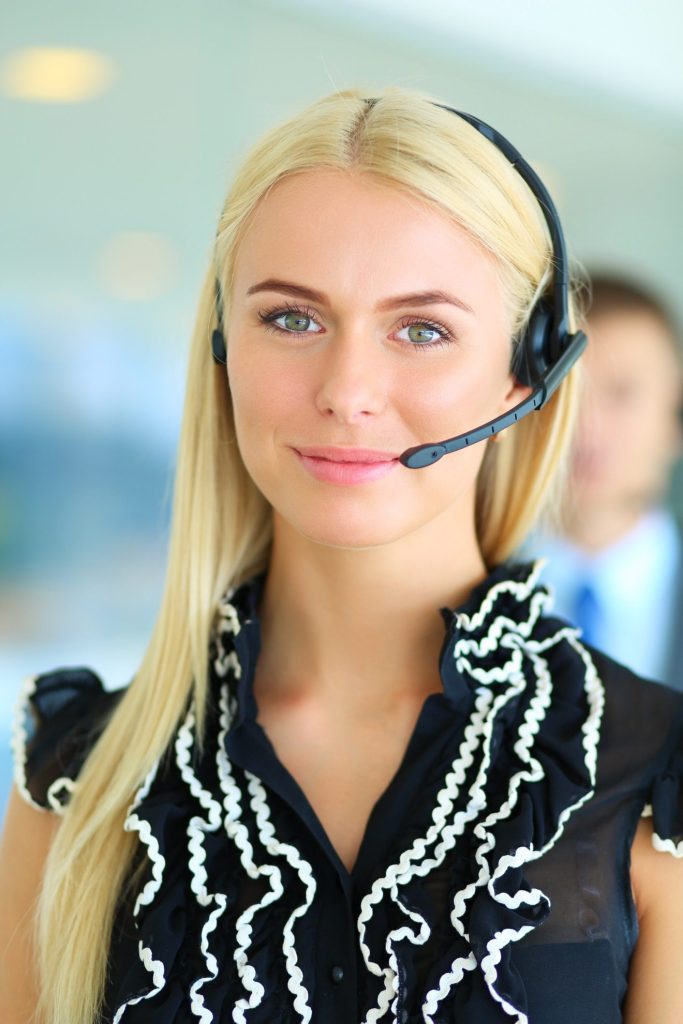 Our service team is available by phone during our opening hours. Outside our opening hours you can also reach us by mail.