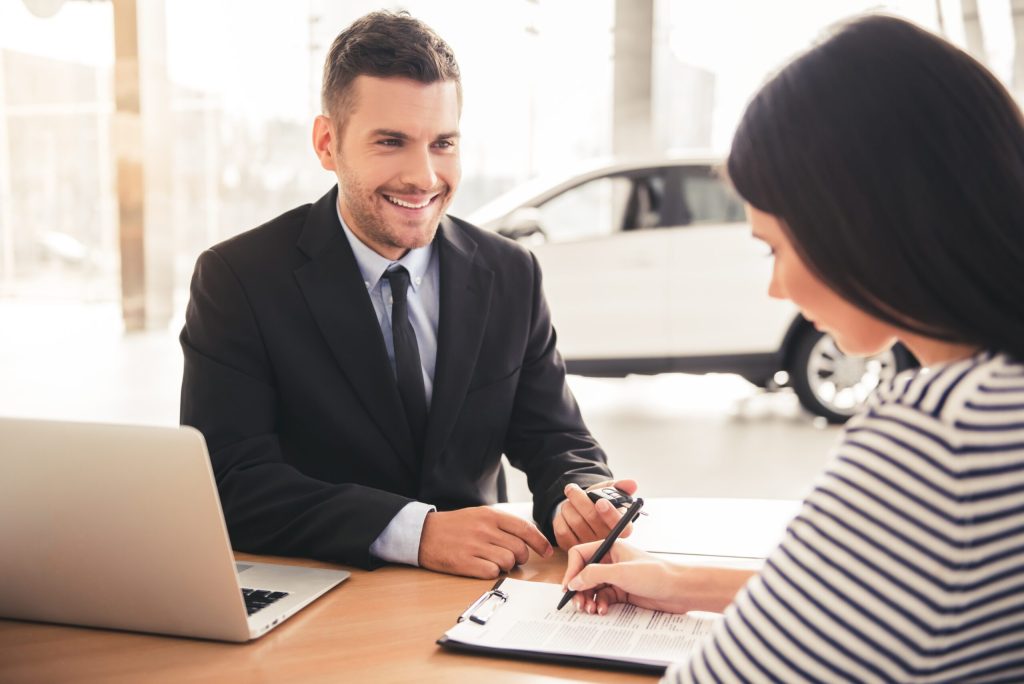 Together we will find the way to finance your dream car. Whether classic financing or leasing – feel free to contact our team of experts.
Flexible terms from 12 to 72 months, a base or target financing, with or without down payment – these are just one of many possible options. Alternatively, you can take advantage of our attractive leasing offers and simply return the vehicle to us at the end of the contract term – and get straight into your new leased BMW, if you wish.
You can obtain vehicles from our inventory, for example, through special financing at an attractive interest rate.
Discover with us
the possibilities of
Car financing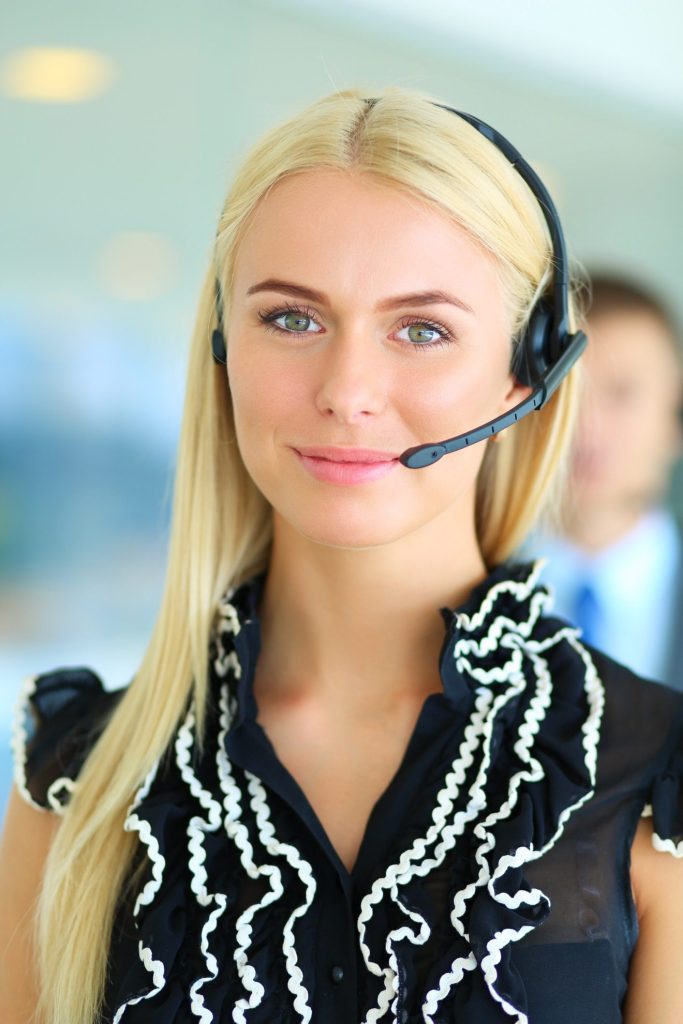 Our service team is available by phone during our opening hours. Outside our opening hours you can also reach us by mail.